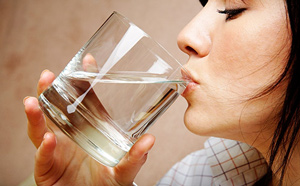 Pure Essentials
Pure Essentials LLC is a full service water treatment company offering sales, installation and maintenance of a variety of water treatment equipment.
We specialize in Reverse Osmosis water purification and advanced water conditioning. We are committed to excellence and offer only the highest quality water treatment equipment; Made in America, NSF Certified and backed by the industry's leading warranty.
Based out of Pensacola, FL, we are a locally owned and operated business. Our Service area currently extends East to Niceville, FL and West to Mobile, AL, although our service area is constantly growing. Please contact us to see if you are within our service area.
Pensacola is notorious for water contamination issues. Pure Essentials is determined to educate the people of this community about water quality and provide affordable, effective solutions to water quality concerns. Pure Essentials is rapidly expanding and looking forward to growing our reach nationwide and ultimately globally. Everyone deserves healthy, purified water.
If you would like to have your water tested and/or speak to a company representative in person, please do not hesitate to contact us for scheduling.